When I saw this photo on Pinterest,
Layering in Gold
, I fell in love. Everyday I wear rings and earrings, but I typically stray from necklaces. But a simple necklace, or two, can add dimension and fun to your outfit.
Lately, I have been trying the statement necklace trend. Bold pieces that make an outfit. However, in some instances, especially the working world, a bright pink bubble necklace just doesn't mesh. Therefore, I want to invest in some dainter pieces that can add some understated pizazz.
Sometimes you just need a punch of color.
This would add dimension to any pairing, perfect all around layering necklace!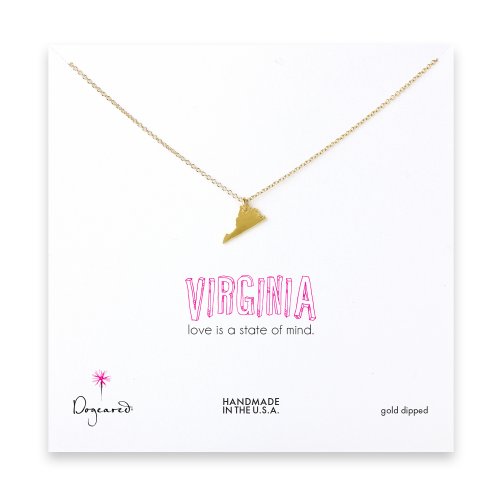 Some other great inspiration pictures...
Here are the two that are in my shopping cart. Pretty sure I will make them mine very very soon!
Piper Necklace
in gold
Demi Layering Necklace
Do you layer necklaces? What are your favorite necklaces to layer together?