Hi friends, it is Friday, and this week I have a serious dose of TGIF! Do you have any fun plans this weekend? I am planning on some girl time with my aunts and a day trip to Williamsburg with my best girlfiriends, we all know girl time is the best time!
I am here with another Friday Favorites! I loved doing the
last installment
, as it allowed me to purge all my great finds and ideas!
Favorite Quote:
Travel
Sometimes the excitement of traveling brings the anxiety of the unknown. This was something I dealt with on my trip to Paris, and the gorgeous part is not letting the unknown take you over. I always find trips bring me realization as well as the fun travel experiences.
Favorite Splurge:
David Yurman
These diamond accented 18k rose gold morganite button earrings are to die for. I could never justify their pricetag, but if these were in my collection they would be on constant rotation.
Favorite Party Idea:
Waffle Bar
what a fun, new, creative idea! Anything that involves food and making your own creation is perfect to me.
Favorite Print:
Sacre Coure
Combination of two of my favorite things, cute prints and Paris. After seeing Sacre Coure in person, this is such a fun twist on an elegant building. Plus I actually like that it is not as "well known" of a Paris sight.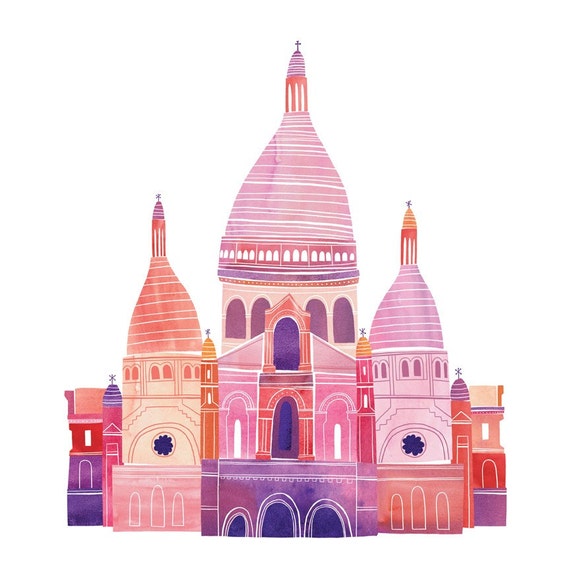 Favorite Carolina Cup Dress:
Lilly Pulitzer Joslin Dress
With horse racing season right around the corner, I am dreaming of pretty dresses and floppy hats. While I have never attended Carolina Cup, I am living vicariously through my sister who is a junior at Clemson.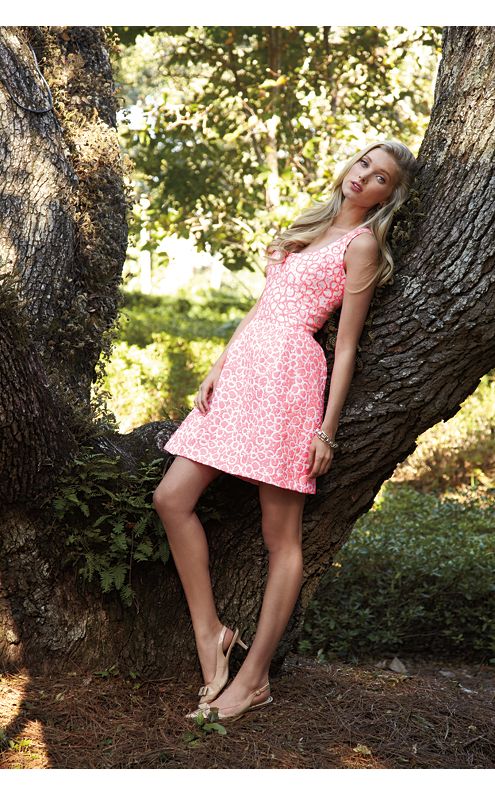 Favorite Sweet:
Mint Chocolate Fudge
With St. Patrick's Day this weekend, I might have to make this sweet treat in celebration!
Favorite New Blog Find:
Young House Love
This adorable Richmond based family (I am dieing to know what neighborhood they live in) took a blah house and has turned it into fabulous. While they have a lot of house renovation projects, they include great design ideas and tips great for anyone!
Hope everyone has an amazing weekend!