Easter is upon us.
Last year's Easter
will be hard to top, but anytime we are able to celebrate a glorious event with family is a good time to me.
While the Easter season has seemingly been around since pre-Valentine's Day, I am especially excited for some sweet homemade treats. Don't get me wrong Cadberry Cream Eggs and Reese's Peanut Butter Eggs are quite possibly my favorite candy's during the year, but sometimes I just crave a little baked good that screams "Spring is Here!" (fingers crossed) ... or just more Reese's Eggs (cause who am I really kidding).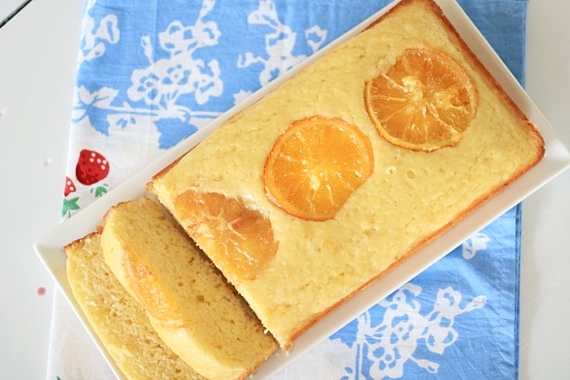 What will you be enjoying this Easter, any fun recipes or plans?