I previously mentioned that I am taking a Geography of Wine class. It is a really popular class among graduating seniors and is in our largest lecture hall that seats 500 people! Well Allie from
Sundresses and Smiles
suggested I do a post on some things I have learned and I think its a great idea! So far we have covered very basic wine history and gone over some information on beer also!
General Wine and Beer
~ Not all wine gets better with age, most wines are actually ready to drink one to two years after creation.
~ Temperature fluctuations are very bad for wine, store them away from windows, heaters, fridges - anything that can give away from heat in a cyclical cycle.
~ Not all sparkling wine is champagne - champagne must come from the corresponding region in France.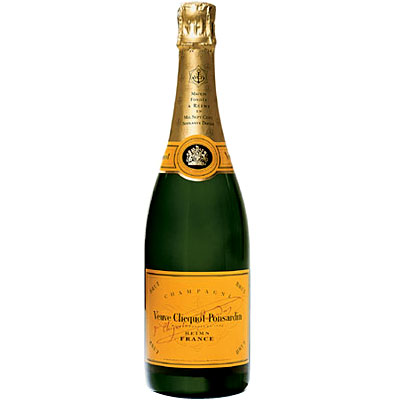 Sadly Andre is not really champagne!
~ The difference in all alcohols comes from the type plant and processing.
~ All alcohol starts as beer, just depends on whether you drink it (beer), store it longer (wine) or distill it (liquor).
~ The color of beer depends on how long the malts are roasted, the more toast on the malt, the darker the color.
Lots of toast in Guiness
Hope you all learned a little! Let me know if you all liked this Wine Wednesday segment and I can do some more!