My roommates and I had a little Reading Day Eve Christmas Party before finals this year with some of our close girlfriends. We cooked all day long and made these yummy treats!
The Spread
Chocolate Pretzels
Baked Brie
Buffalo Chicken Dip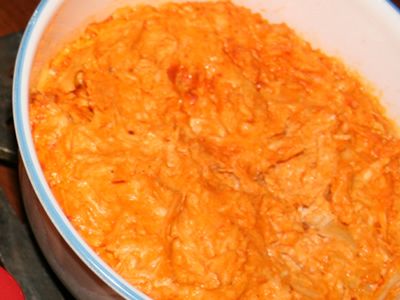 Salmon Ball
Ranch Pretzels
Sugar Cookies
Starbucks Cranberry Bliss Bars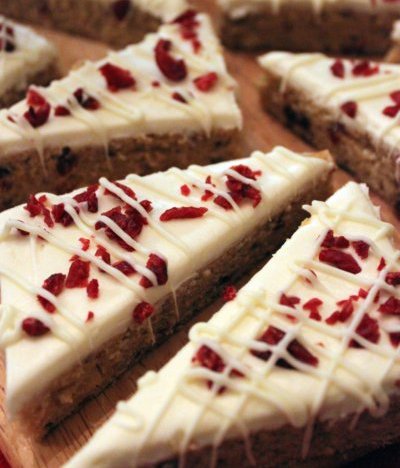 And we, of course, had wine and champagne before heading to our favorite bar one last time this semester!
Roomies and I after a successful night!