Although I have yet to see Lion King in 3D (and sadly probably won't have time), my roommate ran to Walmart yesterday and picked up the DVD. I can't wait to watch it and sing all the songs ... you know Hakuna Matata, Circle of Life, I Just Can't Wait to Be King, etc. Plus Aladdin was on ABC Family the other night, LOVE!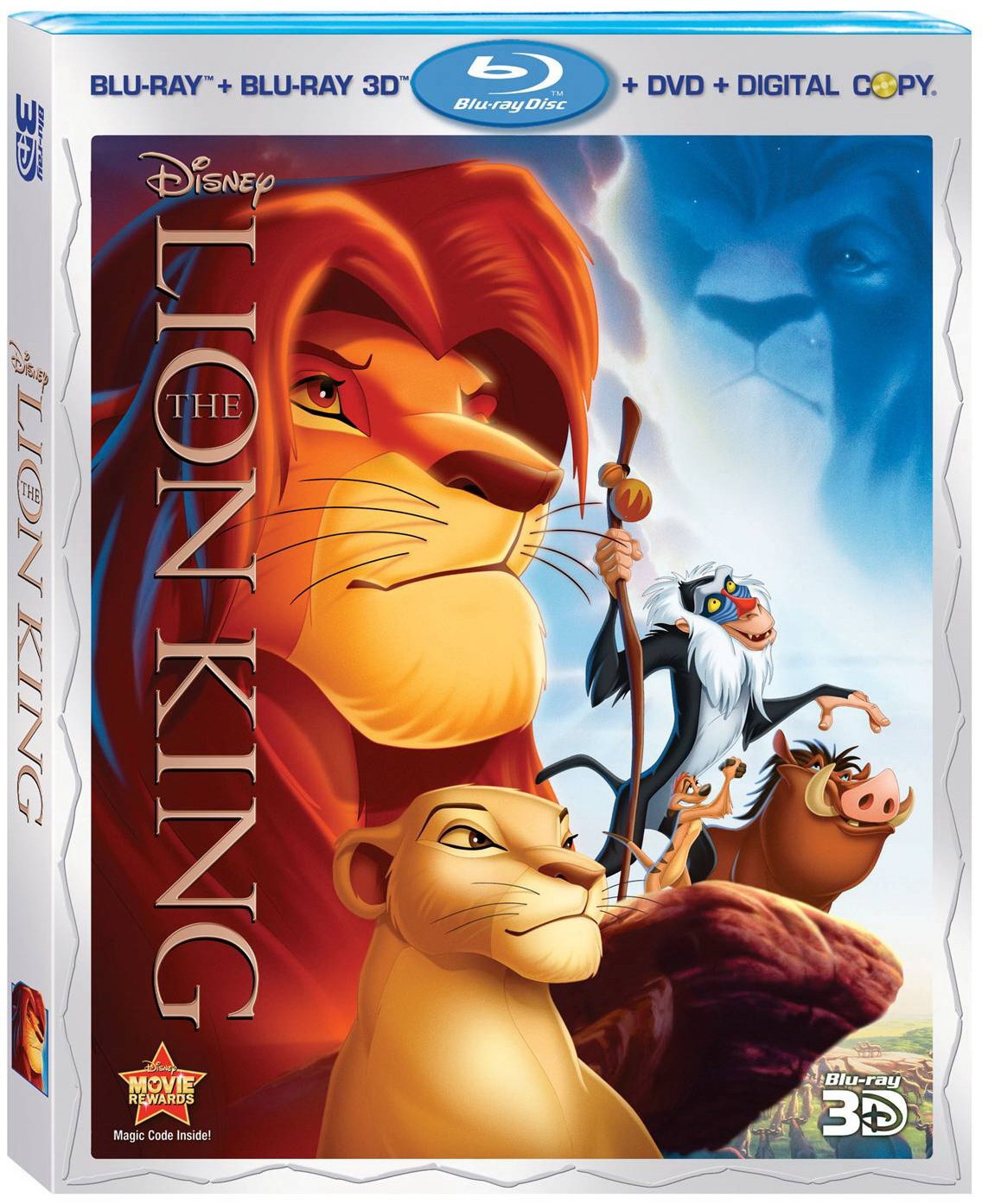 Well, my Disney obsessed friend told me about
Disney re-releasing more movies
after Lion King's success. Beauty and the Beast is set to be released in January 2012, then Finding Nemo in September 2012.
Monster's Inc. in 2013 before the release of the prequel Monster's University Summer 2013. And finally, everyone's favorite Mermaid, Ariel comes in Fall 2013.
I am so excited to see all of these great Disney Classics and new Pixar favorites!