Lately I have noticed some great new(ish) additions to some stores that have surprised and excited me greatly!
Victoria's Secret Pink: NFL Collection
In addition to their collegiate collection and after their baseball collection, Pink released a collection for 13 NFL teams. Unfortunately, they left out my favorite team, The Baltimore Ravens, but hopefully they will be added soon so I can snag some sweats!
Love the Zip Up Hoodie and Cute Underwear!
Bath & Body Works
Hurry into B&BW because they are offering some amazing deals. I have not been in one for y about a year but needed a new lufa (only $3) so stopped by while out shopping and found my Mom's favorite PocketBac Hand Sanitizer on a special 5 for $5! With over 30 scents, who doesn't need a little one to throw into a purse or backpack. I also got a holder to put on my backpack in HOKIE colors for 50 cents!
Dogearred
I got a "Make a Wish" necklace from my parents about 2 years ago after I gifted one to one of my best friends (who still wears it everyday). They are very versatile, simple, and special. They added a new "Eat, Love, Pray" Collection in addition to their "Sex and the City" movie one. I love their "Make a Wish" ones in addition to "Karma" and "Unlocked" sets.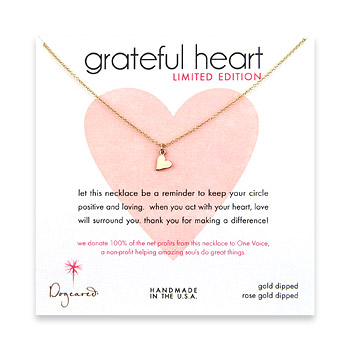 They have cute sayings on the wrappers and many go to great causes, including many choices for Breast Cancer Awareness.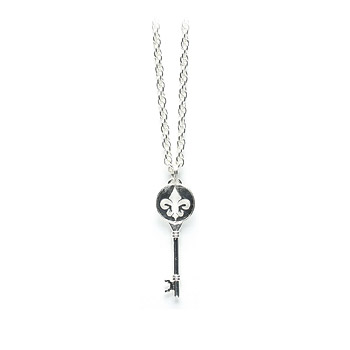 KKG Love - Key and Fleur-de-Leis!